The Choice
Afghan refugees wait in limbo at the bottom of Turkey's hierarchical asylum system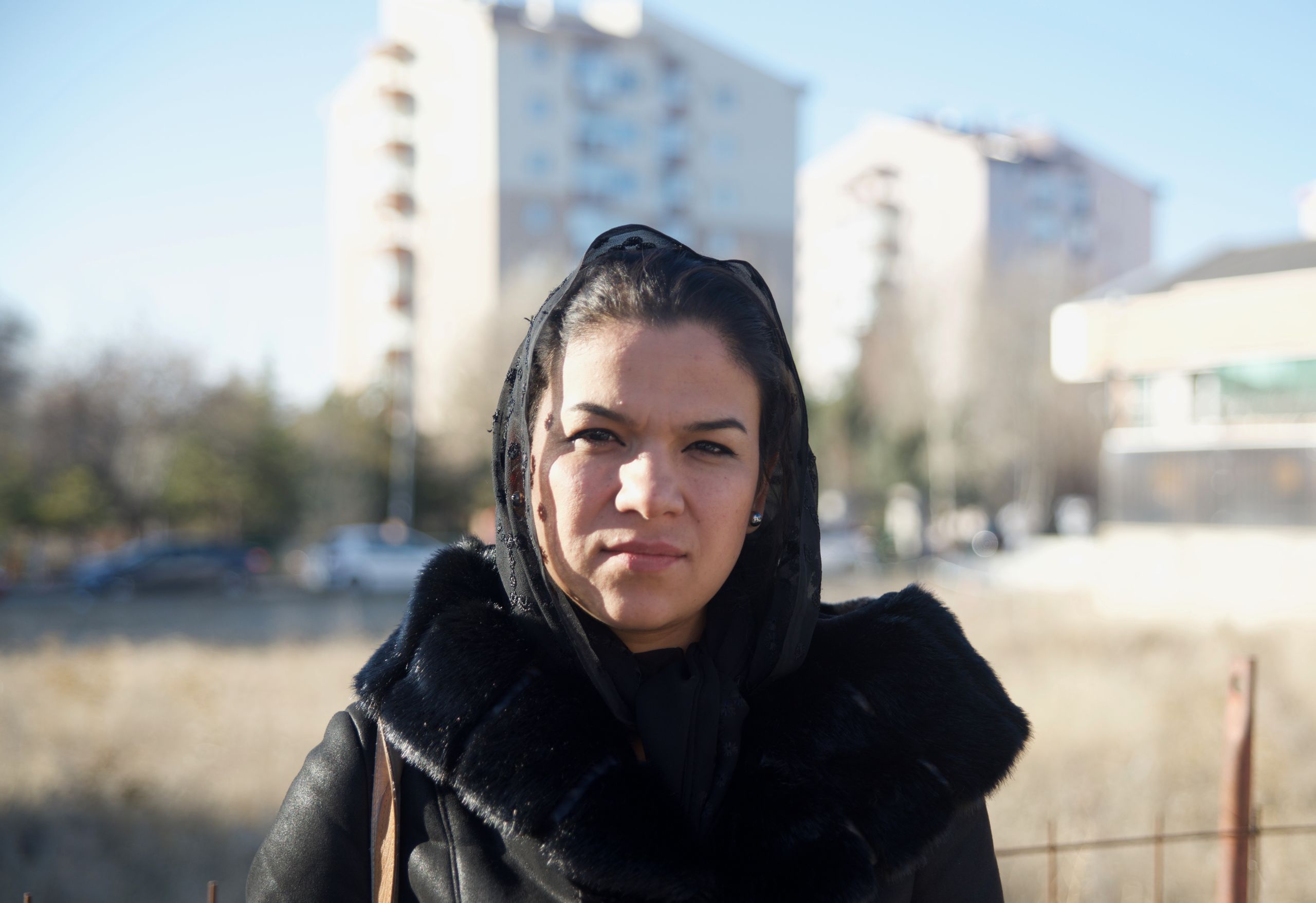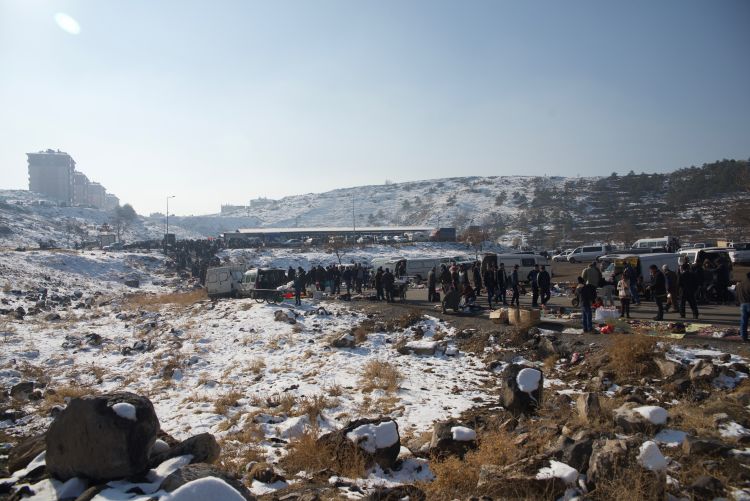 "I can't stay here with an uncertain future, without a job or a plan."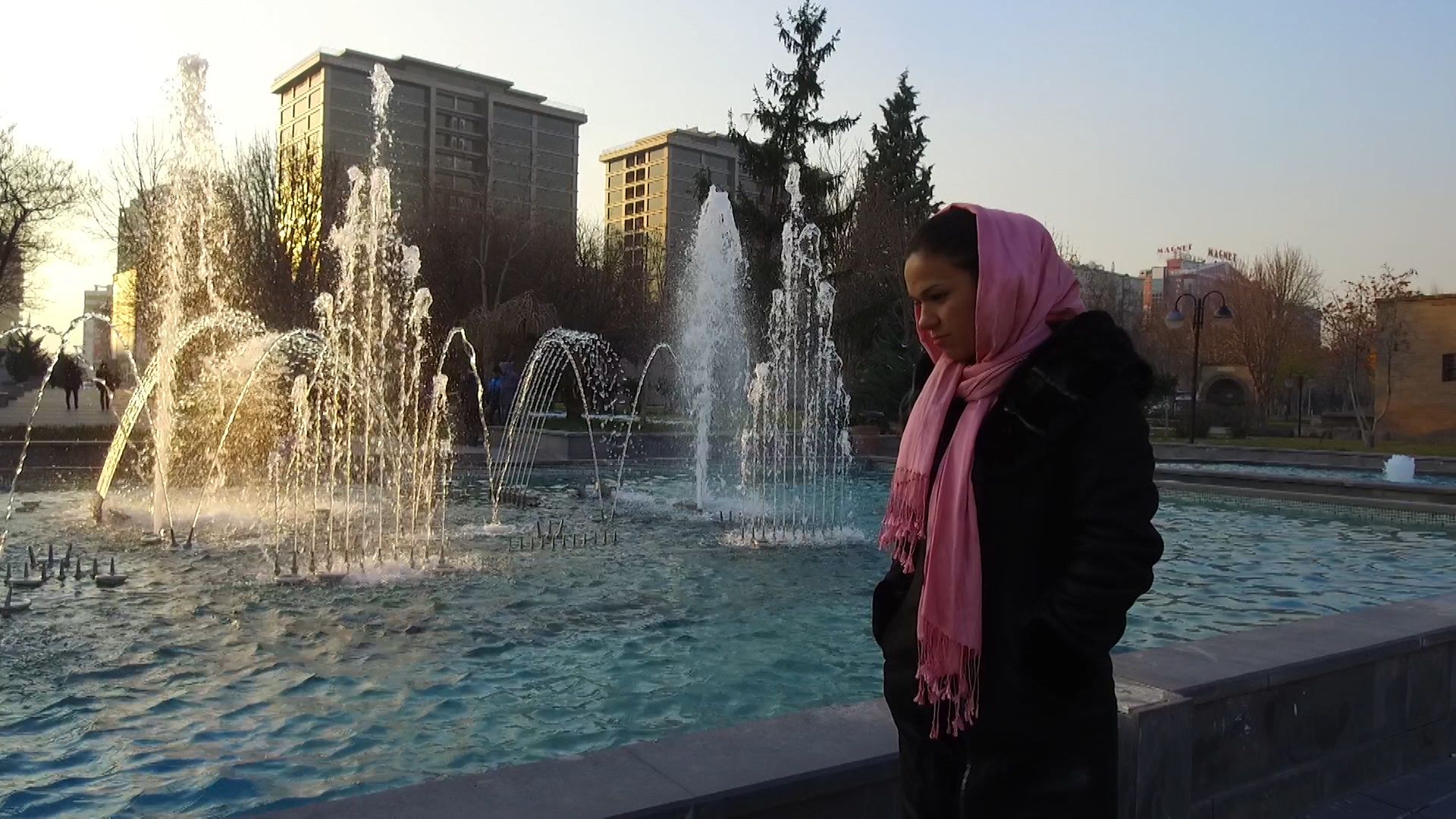 "I don't want to make the wrong decision. I'm scared. I wish someone would tell me what to do."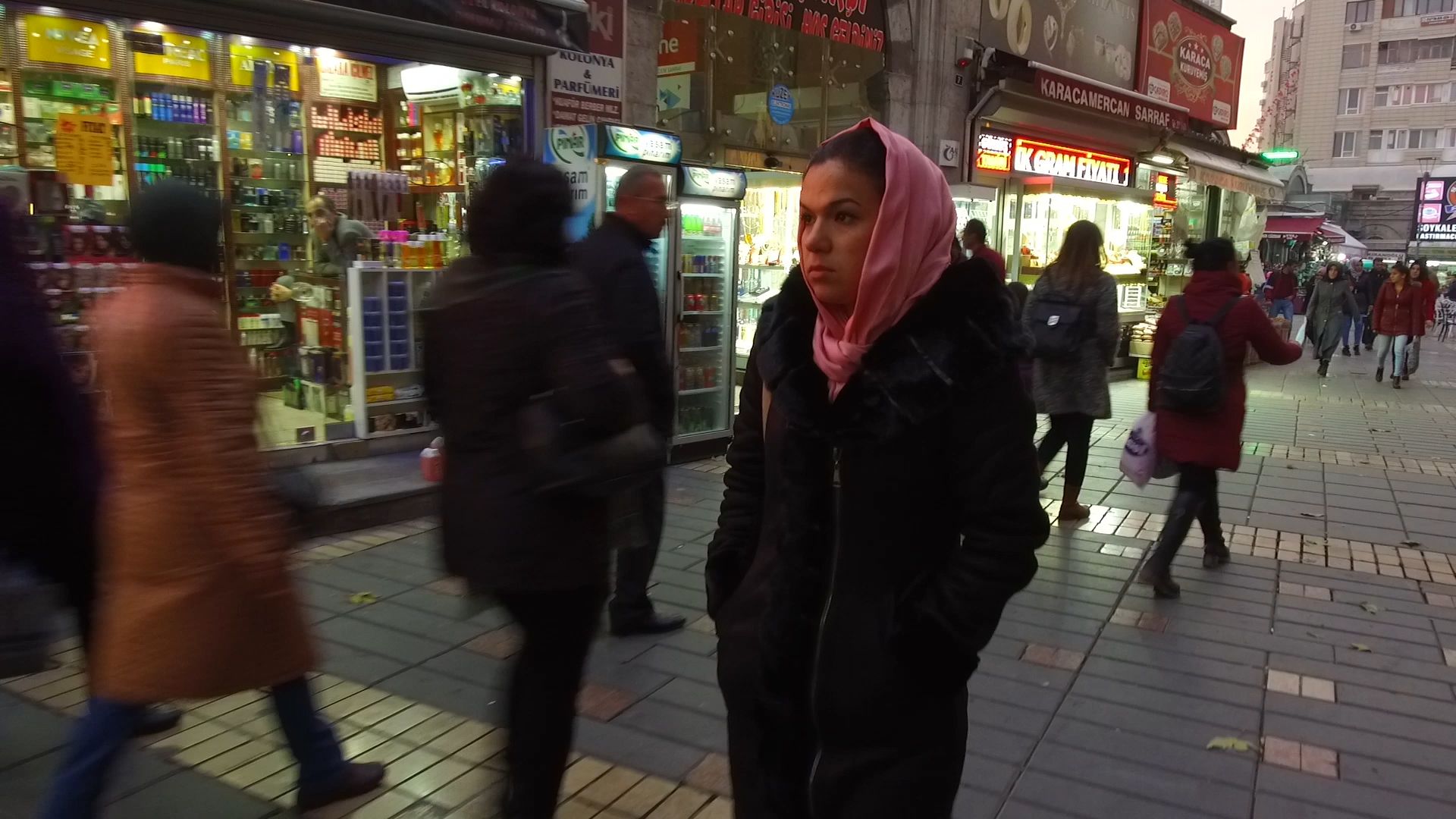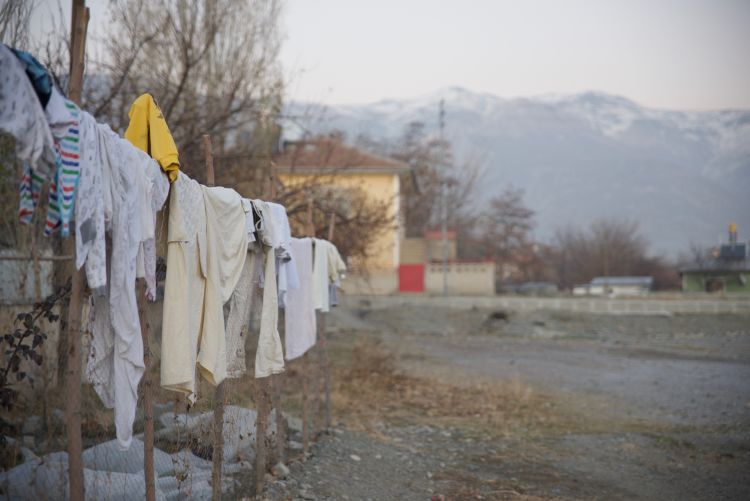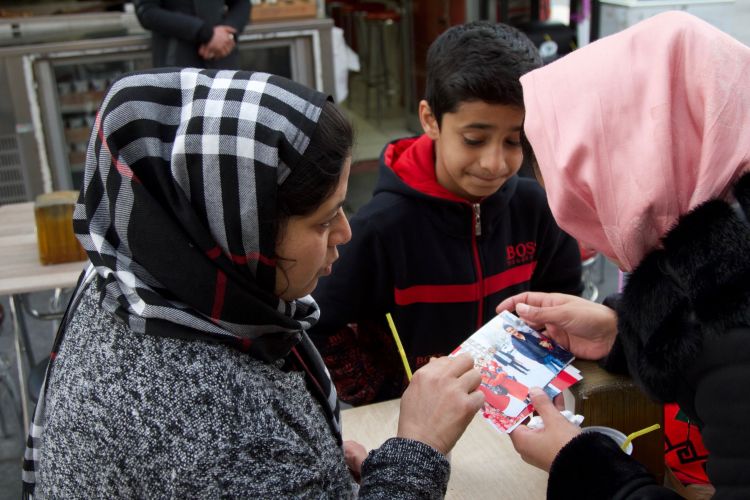 "If I hadn't made this trip, I might have made a decision that would haunt my life forever."